Media317 is a web design and web development company.  We are a small business and love working with small business owners.  We understand the need to run and grow your business and we work with you to develop a web strategy that will help you accomplish those goals.
We specialize in designing websites using the open source WordPress platform and the StudioPress* Genesis Framework.  These two components are invaluable to me as a web designer and developer and you as a business owner.
Our Promise
We are driven by our core values.  We are customer service fanatics.  Your complete satisfaction is our absolute minimum.  In an effort to begin a lasting business relationship, here is not-so-fine-print.
Revisions allowed at no additional cost for the first 30 days¹
Basic support is included for first 30 days.  Support is limited to email or support tickets.
Meet Alan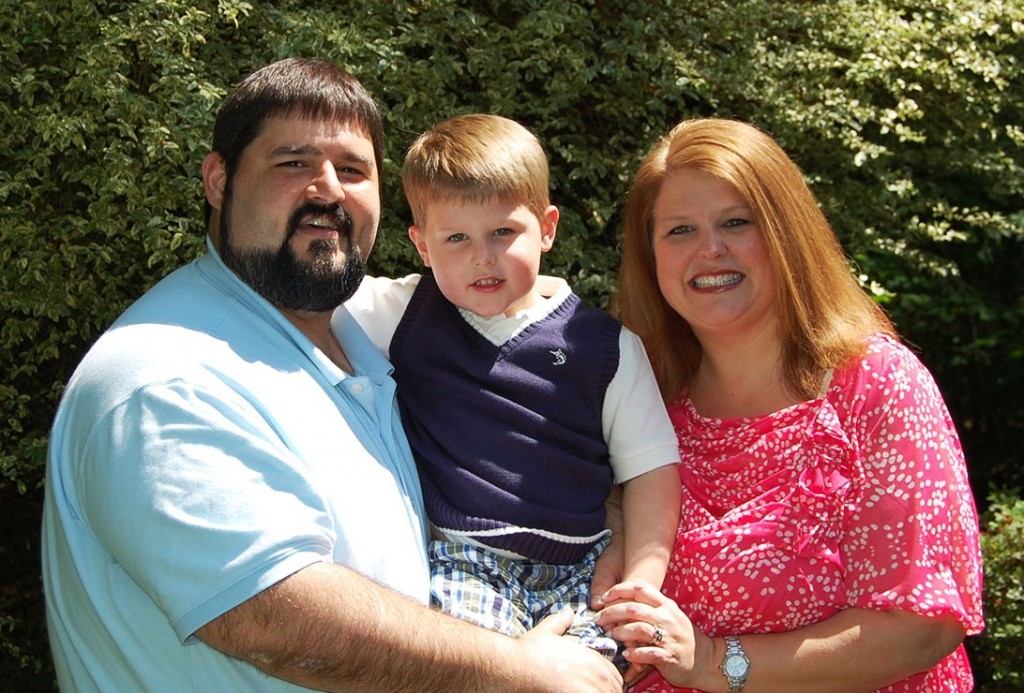 I am a WordPress and StudioPress Fanatic.  I teach Sunday School at my church and love to talk about my Savior.  I am married to the most wonderful woman in the world and have a son who is the apple of my eye.  I am self taught and love to learn.  I think the internet is the greatest classroom for education ever invented (thanks Al Gore).  I love Starbucks, Georgia Bulldawg football, Atlanta Braves baseball, and Southern Sweet Tea!
I get satisfaction out of solving problems and finding simple solutions to complex problems.  There is no subject that I don't find interesting and your small business will fascinate me.  I dive into my clients work to understand the strengths and weaknesses and try to devise a web design that will help meet their business goals and objectives.
I am a relationship builder who enjoys getting to know my clients.  I have had the privilege of developing lasting and personal relationships with many of my clients and I find that both rewarding and valuable.  I consider clients friends and want to ensure that they are properly taken care of and that their business needs are met to their satisfaction.
If you want to connect with me, find me on Facebook, Twitter, or Google+.  I'm on other networks too, but spend most of my time on these three.  I look forward to connecting with you and getting to know you and your business.
* This is an affiliate link.  I use the Genesis Framework and recommend it 100%
1. Revisions are limited to fixes to code and do not include changes to images, graphics, design, or essential code function once project is approved.