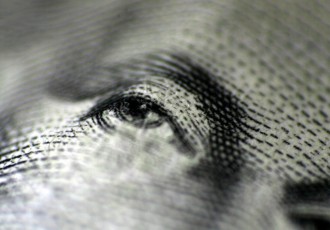 In a previous email you received our e-book that covers the 10 Essential Elements of a Quality Website. If you missed it, you can pick it up here.
In that guide, we identify the most essential parts of developing a website.   These represent you minimum viable website.  If you plan to build, grow and develop leads for your business, you need each one of the 10 as part of your site.
But How Much Does it Cost?
So how much does a website cost that covers all 10 of these elements?
We have put together a resource that will walk you through the details.  We want to make sure you have all the information you need to make an intelligent decision about your website.  This resource, Website 101: How Much Does It Cost?, will walk you through all different cost associated with putting together a website.
What You'll Learn:

Web Design Options: We talk about the three basic website design options.  We identify starting price points and what you can expect from each.

Site Development: This is the process turning a design into functioning website.  There are several important factors to consider and need to be thought through before discussing a project with a developer.

Hosting and Domain: A website is hosted on web servers and you have a few different options to consider.  We talk about the three major options and look at the pros/cons of each.
As you plan on getting your website off the ground, we hope this resource will help you count the cost.  If you are interested in receiving this valuable resource, give us the following information and we'll send it to you immediately.