A Traders Road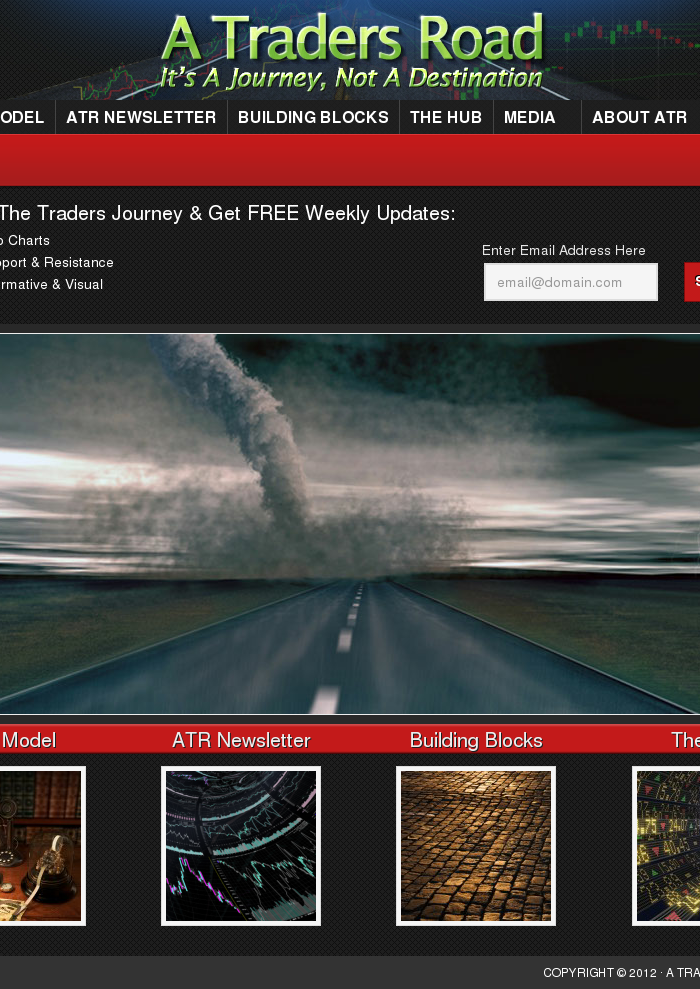 Project Details
A Traders Road is a newsletter driven website to help the self-directed trader.  A Traders Road need a website that helped them produce and market their traders premium newsletter services.  Their needs included membership access and custom functionality.
I want to thank Alan for doing a great job with the ATR web site.
He is extremely patient through the process of developing a website and very resourceful in working out solutions to customer needs.
I highly recommend Media317 for your next website design needs.
- Scott Landers, A Traders Road