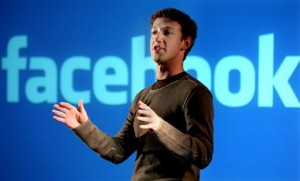 If you haven't noticed, Facebook has been facing alot of criticism lately over its privacy policy.  It hasn't been a very easy few months for the young leader at the center of the internet universe.  It seems that many facebook users, have become upset with the policy changes and the Open Graph.  Some have even proposed quitting Facebook.
This week, Mark Zuckerberg discussed the new changes with the Washington Post.  And today he announced the changes at Facebook offices.
The FIX
The solution to the privacy issues rest in three sets of simple controls: a single control for your content, more powerful controls for your basic information and an easy control to turn off all applications.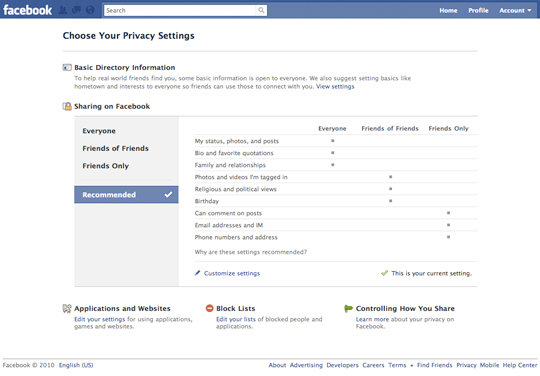 If you would like to get a detailed explanation of the direction Facebook is going with the new security features, check out the companies latest blog post.  It is obvious that Facebook is listening to the community and trying to improve the security of users data.  The question will be have they done enough.
Do you think Facebook's new security features have gone far enough?  Tell us your thoughts!